Kevin Viner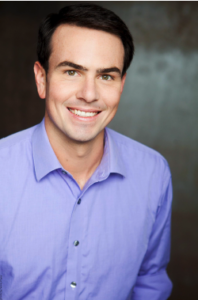 As a mentalist and accomplished illusionist, Kevin Viner has has appeared
on Penn and Teller: Fool Us, Masters of Illusion, Don't Blink, commercials
for T-Mobile and Now You See Me 2, as well as the PBS
documentary Johnny Carson: King of Late Night.
As a corporate entertainer, Kevin has engaged top-level management with
Google, Intel, Cisco, General Electric, and many more. Outside of magic,
Kevin holds a degree in mathematics from UC Irvine, studies psychology
and peak performance, and enjoys creating and writing music for piano
and guitar.