Ryan Jenkins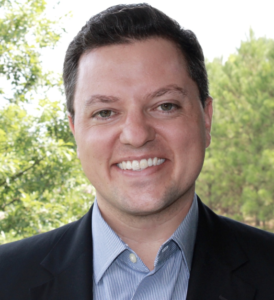 Marvels of Millennials PowerPoint – Jenkins
Ryan Jenkins is an internationally recognized keynote speaker and author of the book, The Millennial Manual: The Complete How-To Guide to Manage, Develop, and Engage Millennials at Work. For over 7 years, he has been helping organizations gain clarity around Millennials and Generation Z so that leaders can effectively work across generations and lead, engage, and sell in today's multi-generational marketplace.
Ryan has been featured in Forbes, Fast Company, Inc, and SUCCESS Magazine. Ryan's blog, podcast, and Inc.com column inspire and equip thousands of people every week. Ryan's fresh and forward-thinking approach to generations have made him one of the most highly sought after generational and future of work keynote speakers.
Ryan is also a Partner at 21Mill.com, a digital training platform that helps Millennials and Generation Z succeed at work. When he is not speaking and writing, you can find him sampling craft beers from around the U.S. or ring-leading with his wife the circus that is their 3 children and yellow labrador in their home in Atlanta, GA.