Hotel Information
---
---
Hotel Information
13031 Ritz-Carlton Highlands Court, Truckee, California, 96161
530-562-3000
---
Please use "Book Hotel" button below to take advantage of our group rate.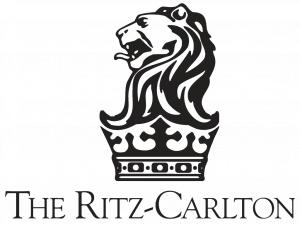 Deadline to book hotel room at group rate is August 1, 2022. Book Early!
---
Group Rate
The contracted group rate is $239 per night plus taxes and a discounted daily resort fee of $10. The group rate is available for the nights of  9/7  and 9/8.  Additional nights may be booked at the discounted rate from 9/6 – 9/9, based on availability.
PLEASE NOTE: Discounted fees (resort/parking) will be applied at the time of check-in and will not be reflected on your hotel confirmation email.
---
Hotel Cancellation Policy
Please note the hotel cancellation policy is 7 days notice prior to arrival to avoid penalty.
---
Hotel Rooms
Rooms and associated charges are the responsibility of each program participant.
---
Parking
Our group contract provides valet parking at a reduced rate of $40/day.